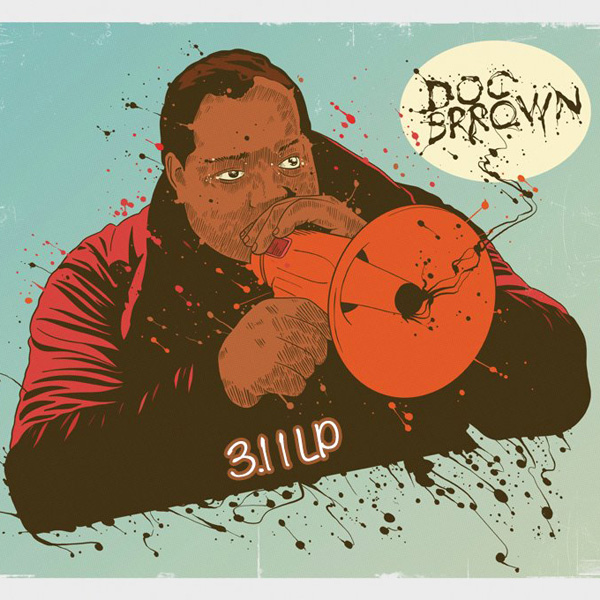 10 novembre 2013
Doc Brrown
Producer:
Beat Traderz, Dj Deheb, Rezo, Dams (Get Large), Dj Draft, Blastah Beats, Kreema
L'album 3.11 LP a été enregistré en 2011.
L'album a été mixé & masterisé par Kreema (Surmezur) et Martial Marc (AAC).
Les invités de 3.11 Lp sont Rita J, Dj Freshhh, Kenyon, Lord Jazz (The Lords Of The Underground) & Panel Large.
Producteurs et Beatmakers ayant participé à l'album :
Track 1 Beat Traderz
Tracks 2,8,12 Dj Deheb
Track 3 Rezo
Tracks 4,7 Dams (Get Large)
Track 5 Dj Draft
Tracks 6,9,10 Blastah Beats
Track 11 Kreema
Production executive
Maxime Robin
Cover Maxime Roy : www.behance.net/MaximeRoy
Shout to Jay Harz for the help 😉